My Skills
Coding Technologies
I learned to love coding while working for a small marketing firm. I was only doing small edits until I was able to to assist with adding content into a new WordPress site and had a blast figuring out issues, tweeking the template and learning the ins and outs of WordPress.
I am a very meticulous, anaytical, and disciplined person who loves solving problems. I like learning new skills that I can use to improve my ability to do web development and be efficient in the process. I learned the below skills during the University of Minnesota Full Stack Program and online through codecademy.com
Video Editing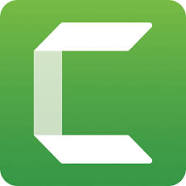 Camtasia
I edited videos for video blogs while working as a Client Coordinator using this software. I was given the opportunity to start editing all our videos when a peer suggested me as she thought my maximizer strength and my attention to detail would be a great combination for being a great editor. I loved the challenge of creating seamless and concise videos from what usually started as choppy and lengthy videos.
Marketing Automation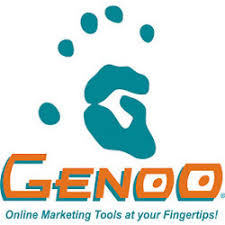 Genoo>
This is marketing automation software that allows the user to create email nurturing campaigns to assist in generating leads. It was a very intensive and difficult to navigate tool, but was able to learn how to use this software for our company and created a user guide to help others use it and make changes to our current sequences.
Microsoft Office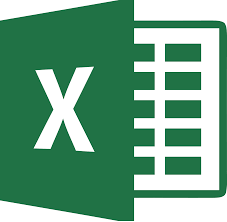 Excel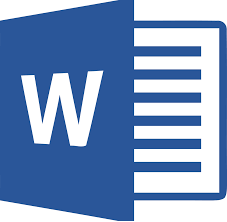 Word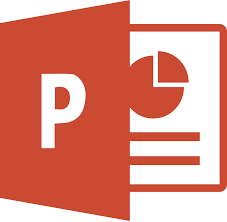 PowerPoint
Transferable Skills
Marketing
Spacial Concepts
Customer Service
Layouts
Designing
Project Management
Time Management
Database Management
Drawing
Problem Solving
Team Management and Motivation
Technical Writing
Creativity
Out of the Box Thinking
Office Management
Building and Maintaining Client Rapport
Budgets and Cost Analysis
Email nurturing sequences
Video editing
SEO
General Contractor
Landscape Design and Home Remodeling
Layouts
Drafting Plans
Project Management
Time Management
Drawing elevated images
Spacial Concepts
Designing
General Contractor